Film Wedding Photography: The Hottest New Trend in Weddings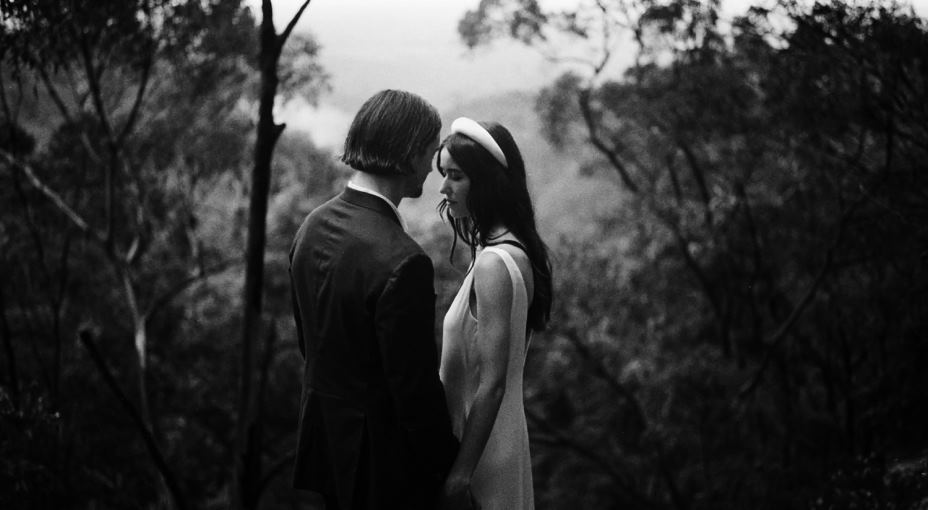 As a professional wedding photographer, you know that the latest trends can make or break your business. And one of the hottest new trends in weddings is film photography. Believe it or not, couples are starting to opt for film over digital for several reasons. In this post, we'll take a closer look at film wedding photography and explore why so many couples choose it over other options. So stay tuned – by the end of this post, you might be convinced to offer film photography as an option in your own business!
Film wedding photography is more popular than ever
Wedding photography is constantly evolving, and new trends are always emerging. One of the latest trends in wedding photography is film wedding photography. This type of photography combines the classic look of film with modern digital technology to create beautiful, timeless images.
If you're considering hiring a film photographer for your wedding, you should know a few things. First, film photographers typically charge more than traditional photographers. This is because they have to purchase and develop film, which can be costly. However, many couples feel that the extra cost is worth it for the film's unique look.
Second, you'll need to plan if you want to use a film photographer. The film takes longer to develop than digital photos, so you'll need to give your photographer plenty of time to get your photos back to you.
Finally, be prepared to be patient. Film photography can be a bit unpredictable, so it's important to be patient and trust your photographer. But, with a little planning and patience, you can have beautiful, unique wedding photos that you'll cherish for a lifetime.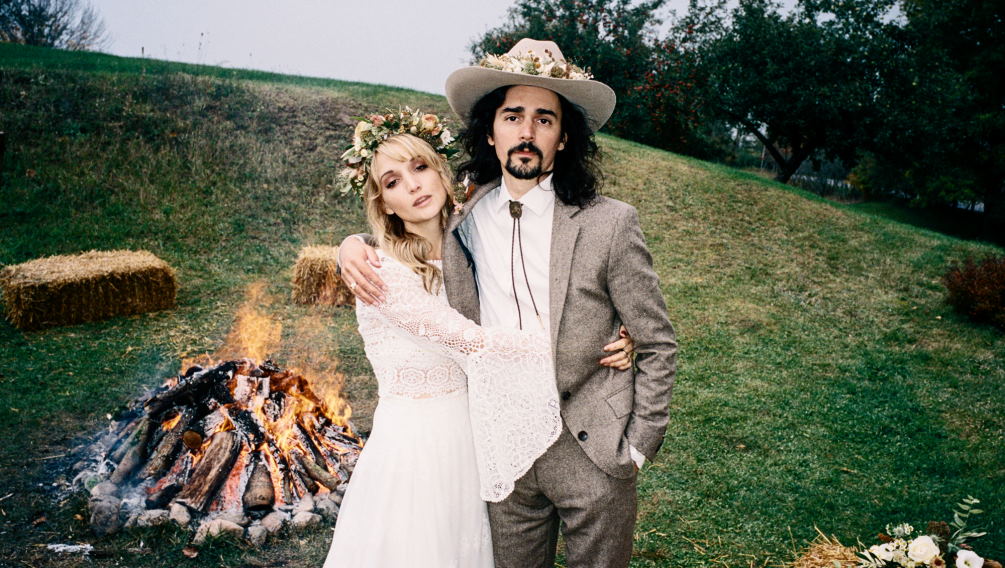 How to shoot film photography at weddings
With film photography becoming increasingly popular, more and more couples are opting for this timeless medium to capture their wedding day. If you're a film photographer who's been asked to shoot a wedding or considering taking on the challenge, here are a few tips to help you get started.
Talk to the couple about their vision
Before anything else, you must sit down with the couple and discuss their vision for their wedding photos. Do they want a classic and elegant feel? Or are they looking for something more creative and unique? Once you understand what they're hoping to achieve, you can start planning your approach.
Choose the right film
There are so many different types of films available nowadays, so it's important to choose the one that best suits the look you're going for. If you're unsure where to start, try doing some research online or talking to other film photographers for their recommendations.
Get familiar with your equipment
Make sure you take the time to familiarize yourself with your equipment before the big day. This way, you won't have to waste any time fiddling with your camera or lenses during the ceremony or reception.
Set up a practice shoot
If possible, arrange a practice shoot with the couple before their wedding day. This will not only help you get a feel for their style, but it will also give them a chance to get comfortable in front of your camera.
Be prepared for anything
On the day of the wedding, make sure you arrive early and have everything you need with you. It's always better to be over-prepared than to find yourself scrambling for supplies in the middle of the ceremony.
Stay focused
With all the chaos of a wedding day, it can be easy to lose focus (literally and figuratively). Make sure you keep your eye on the prize and stay mindful of what you're trying to achieve with your photography.
Have fun!
Last but not least, don't forget to enjoy yourself! Shooting a wedding can be a lot of work, but it's also a lot of fun. So savor the moment and take advantage of the opportunity to capture some truly beautiful and timeless images.